Buzz's latest collection of solo piano compositions recorded in May 2004 at the Generator Plant, located on the grounds of Fort Worden State Park in Port Townsend WA. Engineered by Neville Pearsall. This recording has Some of his best performances of both older material and completely new tracks.
Click the white

Lo Fi icons below to stream Lo Fi music.
Click the green

Hi Fi icons to stream Hi Fi music. Right-click either button to download files to your computer to play them later. These samples are typically less than 2 minutes long, but have been carefully edited to loop endlessly.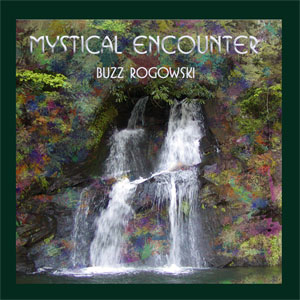 Listen


Wind Through The Evergreens


Golden Leaves on Black Lake (early version)


The Ranger's Theme


Innocence


Prairie Sky Revisited


When the Time is Right


Uncle Don


Changes Are Just Around the Corner


For Mom


Mystical Encounter
A retrospective collection of some previously unreleased material. Recorded at the Generator Plant in Fort Worden circa 1992-1997, on Ed Littlefield's 9 foot Steinway & Son's Concert Grand. Also a few compositions recorded at Rob Folsom's studio in Port Orchard on a 1935 Steinway & Son's Grand Piano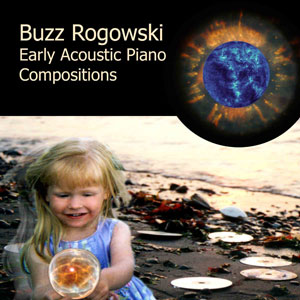 Listen


Timelessness


Gold Leaves on Black Lake


Prairie Sky


Through the Eyes of a Child


Gratitude Bridge


A Thousand Tears


Repeat Distance


The Ocean


Reflections


Fire and Ice


Remembering You


Frozen Lake


Wind Through the Evergreens